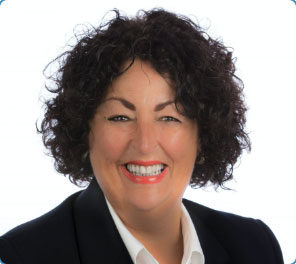 Welcome to the historic and beautiful Town of Grand Bay-Westfield! Located in southern New Brunswick, along the scenic St. John River, our community's unique identity is strongly rooted in our people, our surroundings, and our rich history.
Grand Bay-Westfield is a diversified and active community, offering an outstanding quality of life. Our affordable housing, quality public education system, seasonal community activities, and strong business community coupled with a small-town charm can be found nowhere else.
Grand Bay-Westfield offers the best of urban and rural New Brunswick, encompassing both an active local business community and access to larger local and regional markets. Minutes away from Uptown Saint John, Grand Bay-Westfield has fast and convenient access to a variety of business, personal, and government services. With the American border a one-hour drive away on recently upgraded highways, companies and businesses in Grand Bay-Westfield and area have access to the largest market of its kind in North America.
We are proud of our community and we encourage you to browse our website to see for yourself. On behalf of Town Council and our residents, I would like to welcome you to the Town of Grand Bay-Westfield and hope you'll take advantage of all we have to offer.